Visiting friends in Casa Grande, just south of Phoenix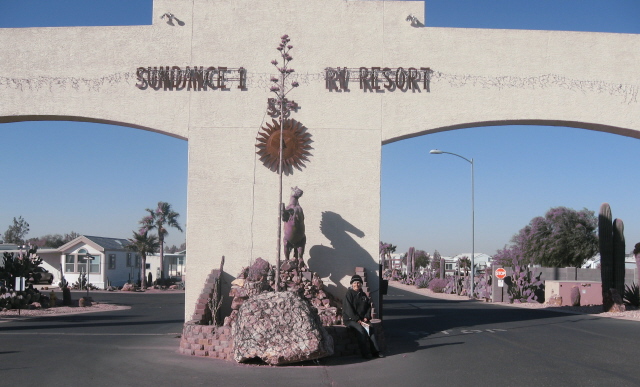 Casa Grande RV Park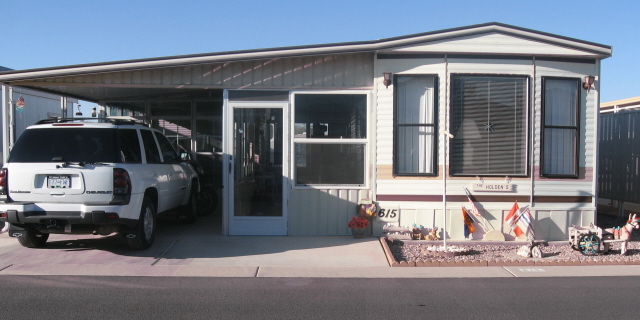 Our Casa Grande Home away from Home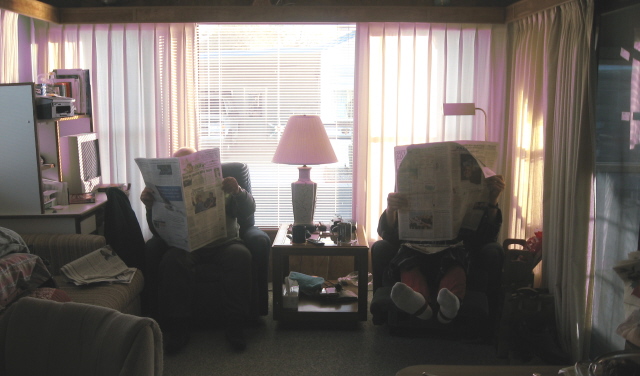 Ivan and Merv working out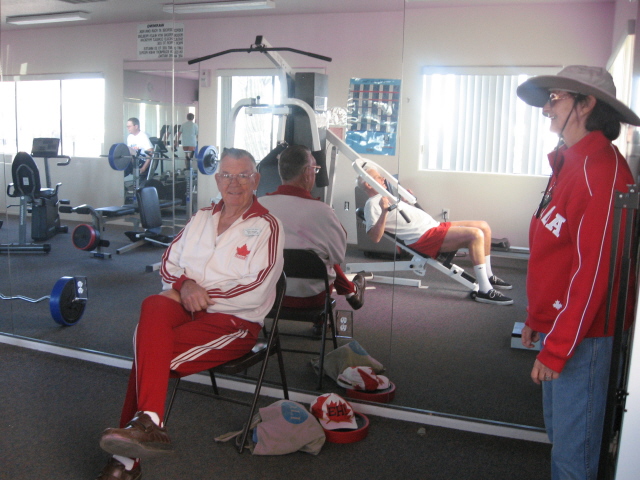 Merv working out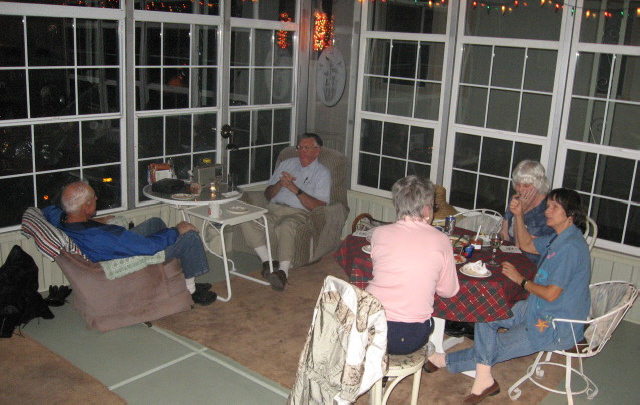 Happy hour in Arazona Room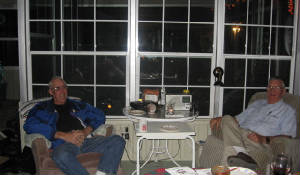 Merv and Herman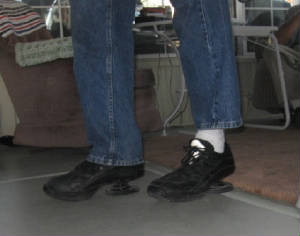 Herman has a "spring" in his step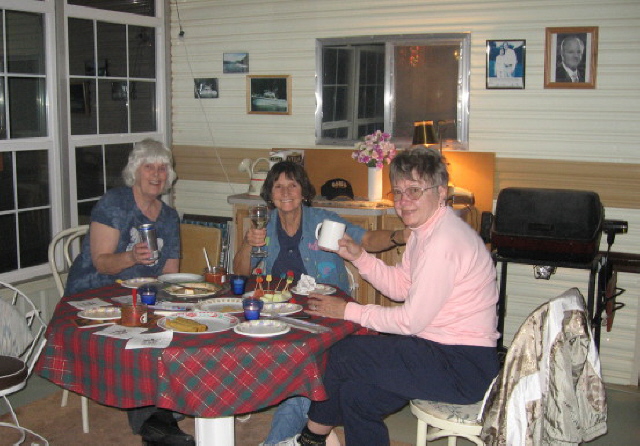 Gals in AZ Room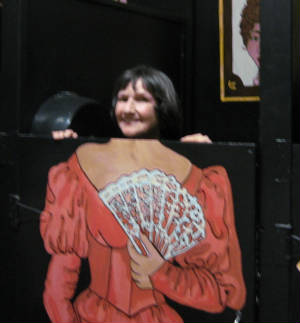 The Floozie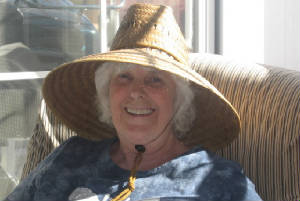 Bev wearing Mervs Hat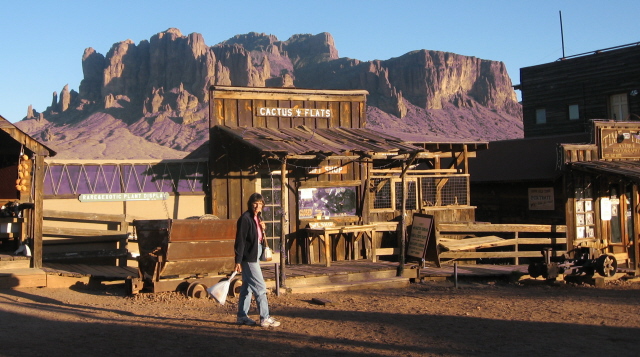 Renie in Ghost Town
Jailbirds waiting for a "cake"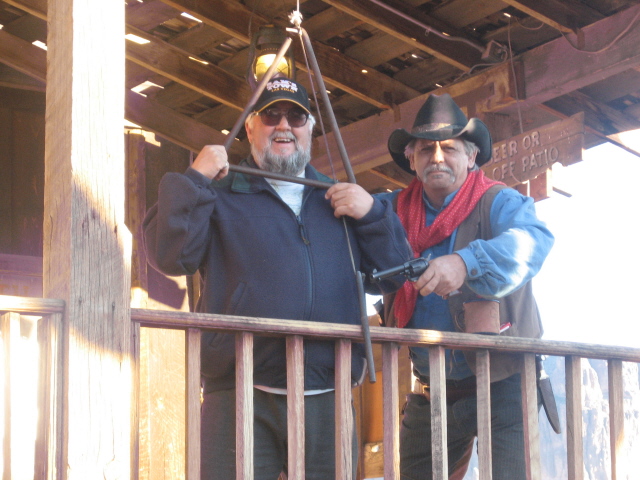 Meet me at sundown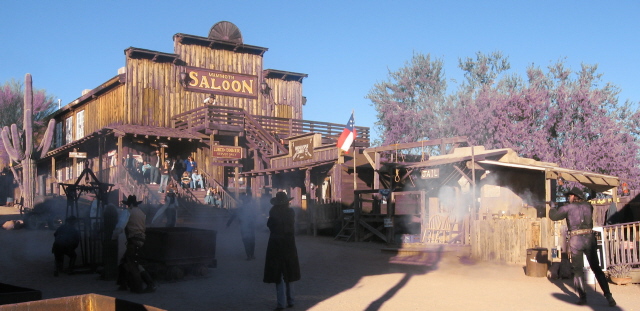 It must be sundown...

Goldfield Ghost Town in Tonto National Park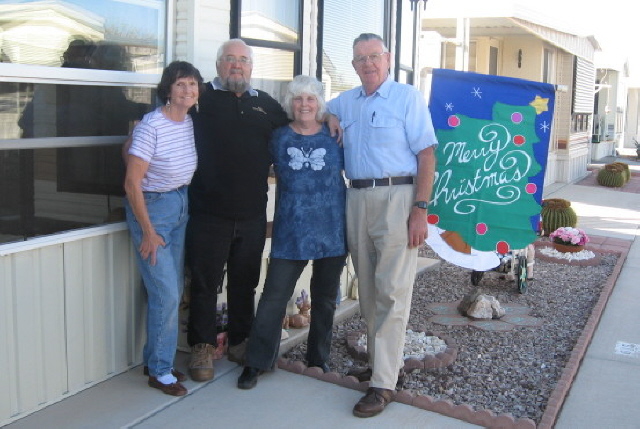 Renie Ivan Bev and Merv

Strange sight outside Casa Grande
Visiting friends in Tucson
Tucson RV Park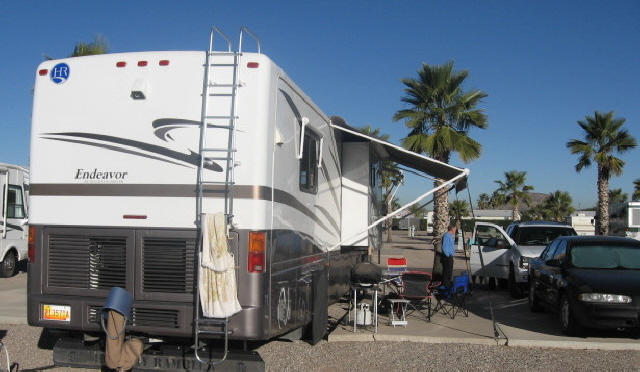 Our Home away from home in Tucson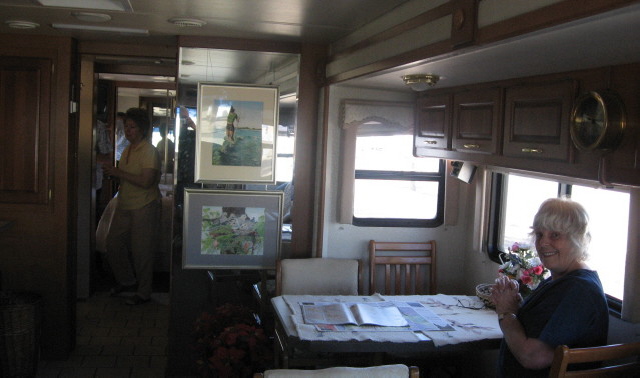 Jacky and Bev in Motorhome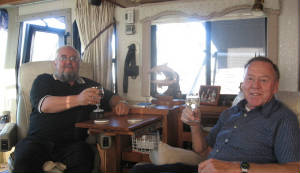 Ivan and Erwin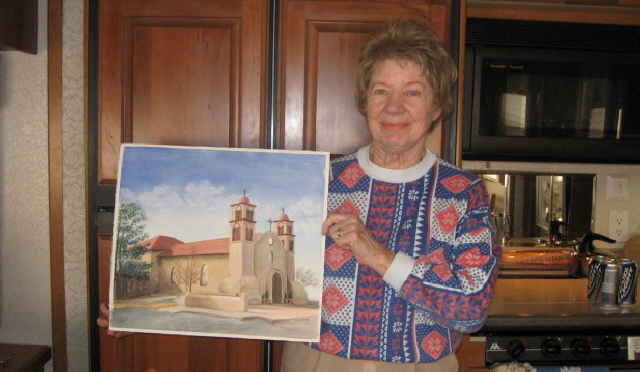 Jacky, the Artist....does lovely watercolours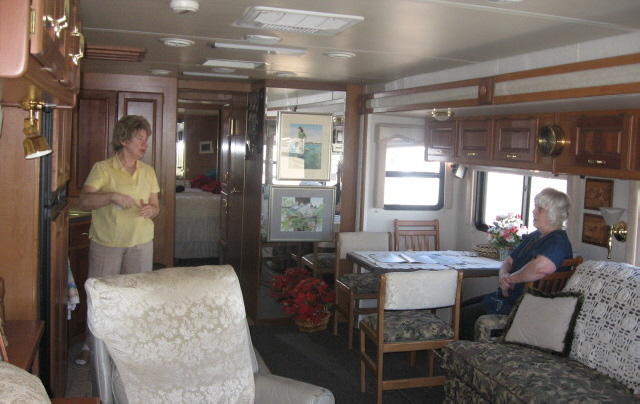 Inside Motorhome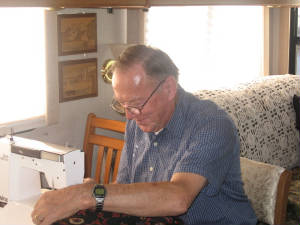 The former "Sail Sewer"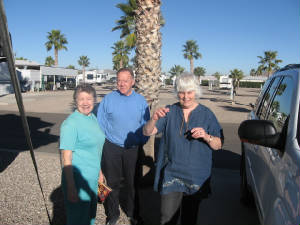 Jacky Erwin and Bev

Tucson Studios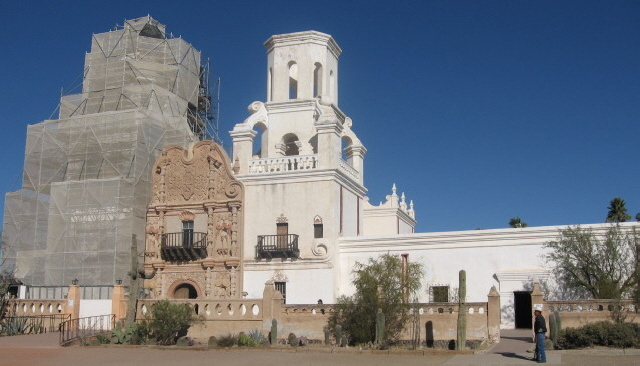 San Xavier Mission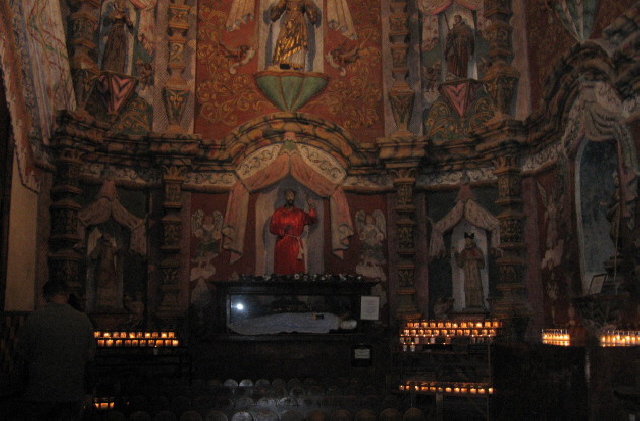 Inside Mission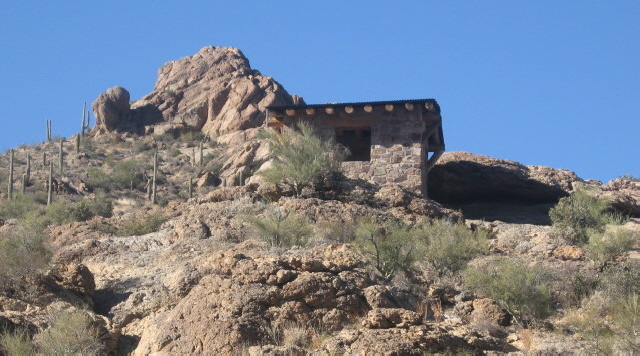 Hut in the Desert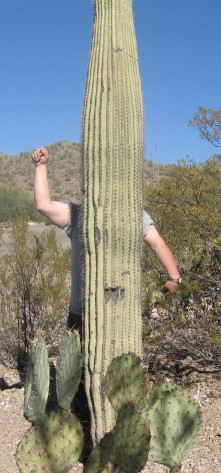 Strange cactus in this desert ! ! !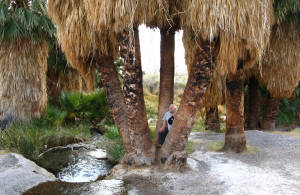 Ivan in Palms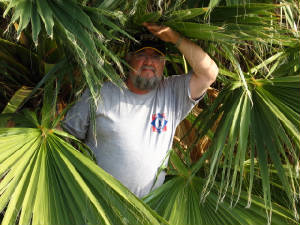 Ivan in Palms again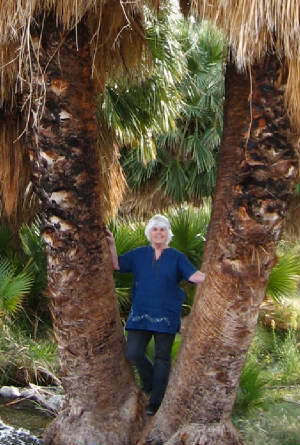 Bev in Palms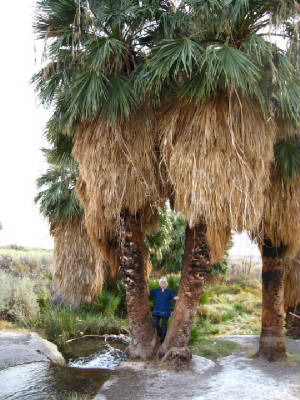 Yet again in Palms